FAT TIRE 60V 18AH 2000W LITHIUM ELECTRIC SCOOTER
Introducing the  Fat Tire 2000w Electric Scooter. This powerful hub motor, powered by a 60 volt 18ah Lithium Battery can reach speeds of 32 mph and travel up to 20 miles per charge. Equipped with a Front LED light, Front & Rear Hydraulic Brake and Hugh Tires, this scooter is ready to tackle any terrain.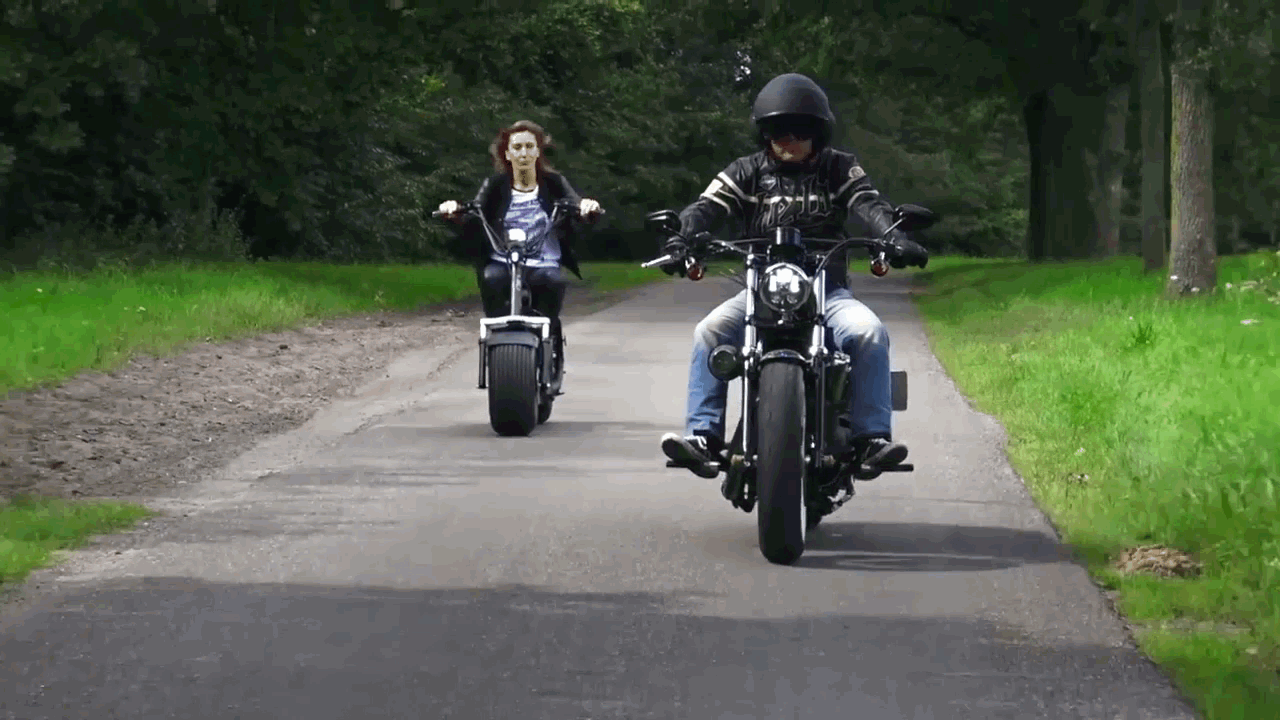 It's perfect for students, hikers, family outings, and romantic getaways. It's great for sneaking through traffic jams to get to work / wherever you want to go fast with STYLE
A powerful engine
The fat tire electric scooter has a powerful 1200 watt motor which can temporarily go up to 1500 watt. This brings the scooter to almost 80 km / h. You can easily climb steep and moderate slopes while maintaining your maximum speed.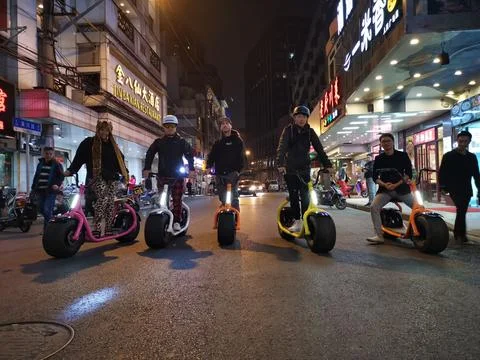 —
GREAT AUTONOMY
The scooter has a huge 60V / 20Ah battery for an estimated maximum range of 65km. It is located under the bridge, which keeps the center of gravity low and helps add even more stability to the scooter. And its position protects it from dirt and debris, and it can be easily removed so that those who want to change it continue to drive even further.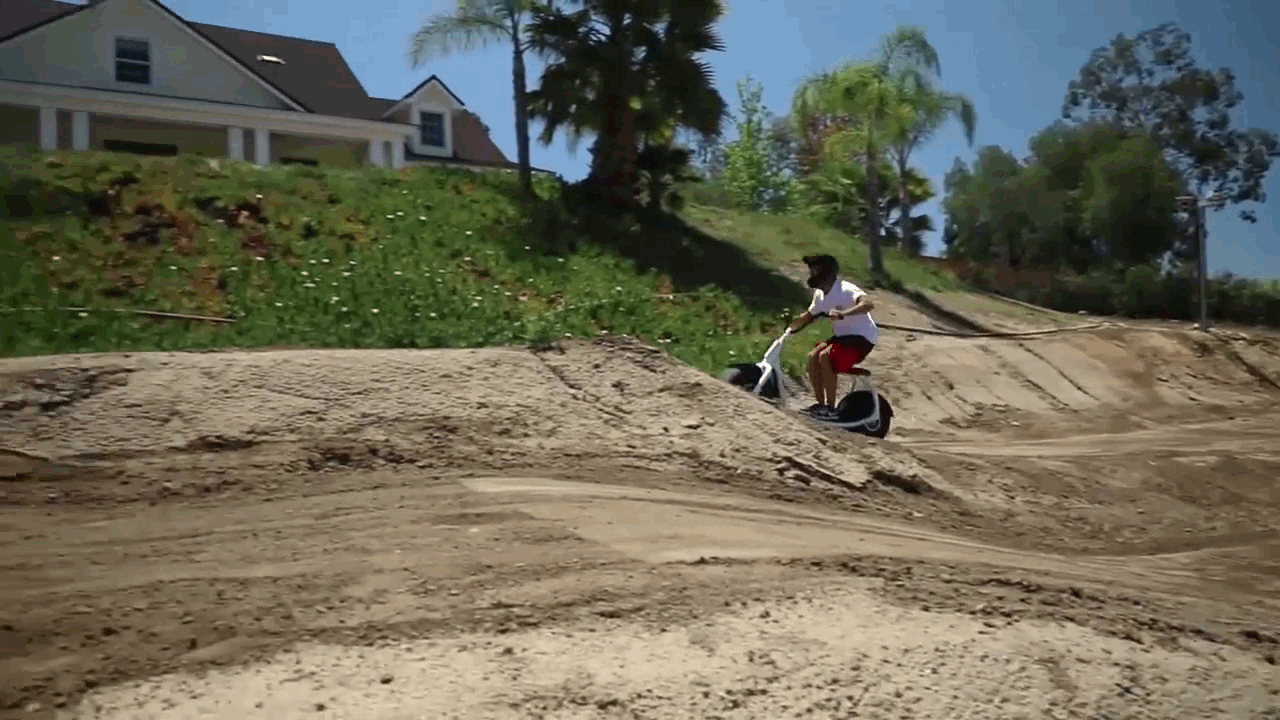 AN INTEGRATED CONTROL TECHNOLOGY
The Scooter Nova electric scooter has a small LCD screen on the left side of the handlebar that provides basic information such as speed and battery level. The display has a built-in RFID reader and the HotFat electric scooter is unlocked via a supplied RFID card.
—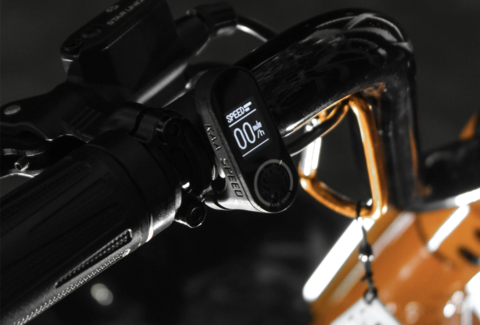 VERY GOOD QUALITY
This scooter is made of an aluminum alloy and has a tare weight of 43kg, which is much lighter than its competitors. It has no suspension, but the tires have a large volume of air and act as a kind of shock absorbers that effectively reduce shocks.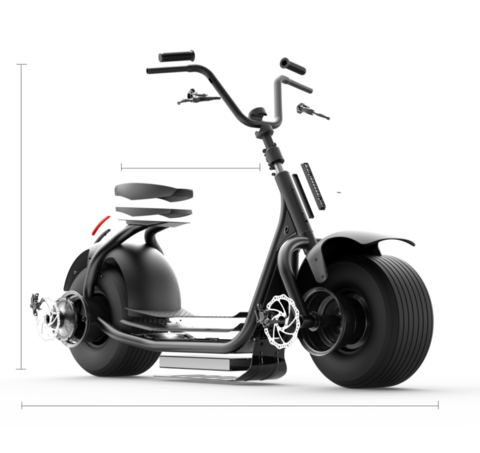 VERY HIGH STABILITY
The electric scooter has large, customizable, high quality tires, which give you a greater degree of control. You can aggressively sculpt from side to side or just go flat. You will have that unique feeling of freedom.
—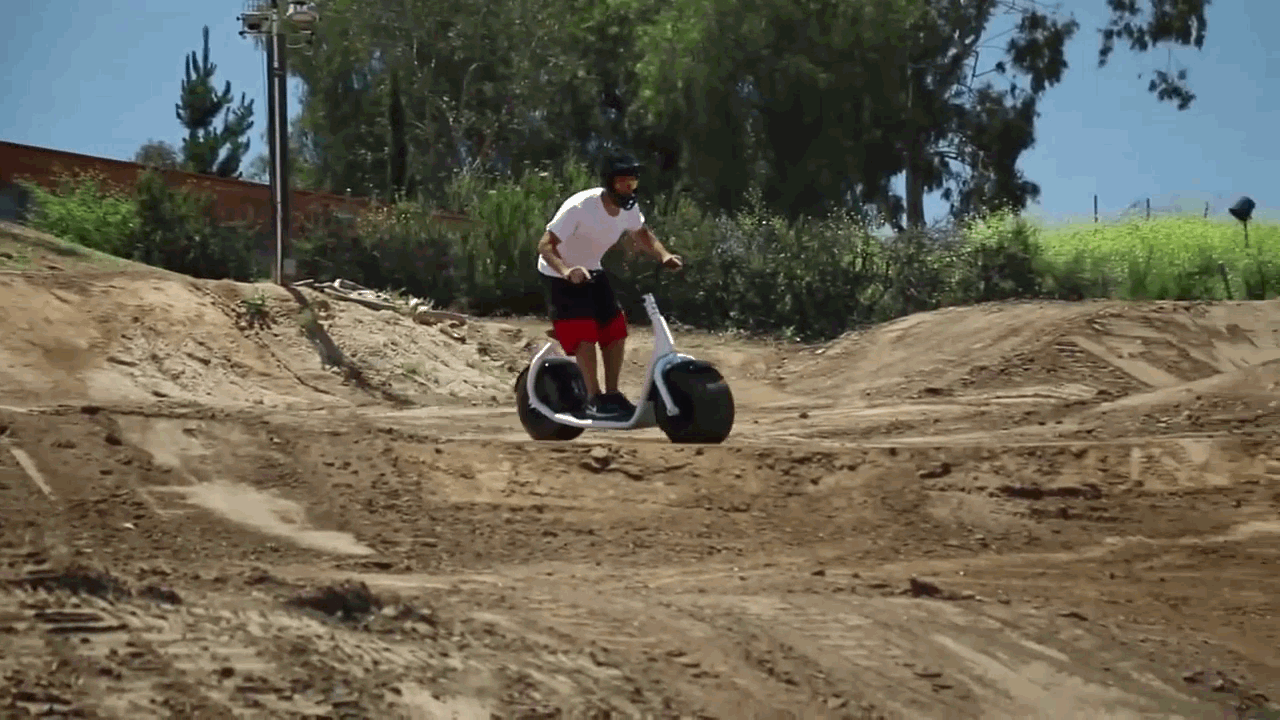 —
POWERFUL BRAKING
The Electric Scooter Nova is equipped with hydraulic disc brakes with 180mm rotors in the front and rear, which provide powerful braking, ideal for a car that goes so fast. The brake levers are equipped with engine inhibitors, which instantly cut off the engine power whenever the brake levers are pressed.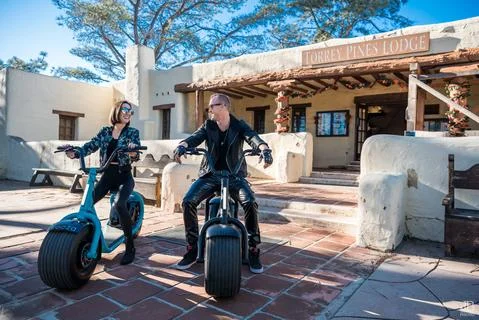 SPECIFICATIONS:
Motor: 2000W Rear Hub Motor
Battery: 60v 18ah Lithium Ion Battery
Handlebars: Tilt Adjustable
Throttle: Variable Twist
Key: Yes
Top Speed: 32 mph
Max Rider Weight: 450 lbs
Recommended Age: 16+ Years Old
Frame: High-tensile steel
Range Per Charge: 20+ miles in optimum conditions
Charge Time: 4-8 hrs
Front/Rear Tire Size: 225/55-8
Shocks: Not needed, Handled by the massive air filled tires
LED Headlight: Yes
Brake: Hydraulic Front and Rear
Wheelbase: 51 inches
Seat Height: 28 inches
Box Size: 76x18x36 inches
Box Weight: 160 lbs
Scooter Size: 71x32x45 inches
Scooter Weight: 123lbs
Warranty: 60 days parts replacement